Skip Navigation
Website Accessibility
John Packer JP179B Student Model Tuba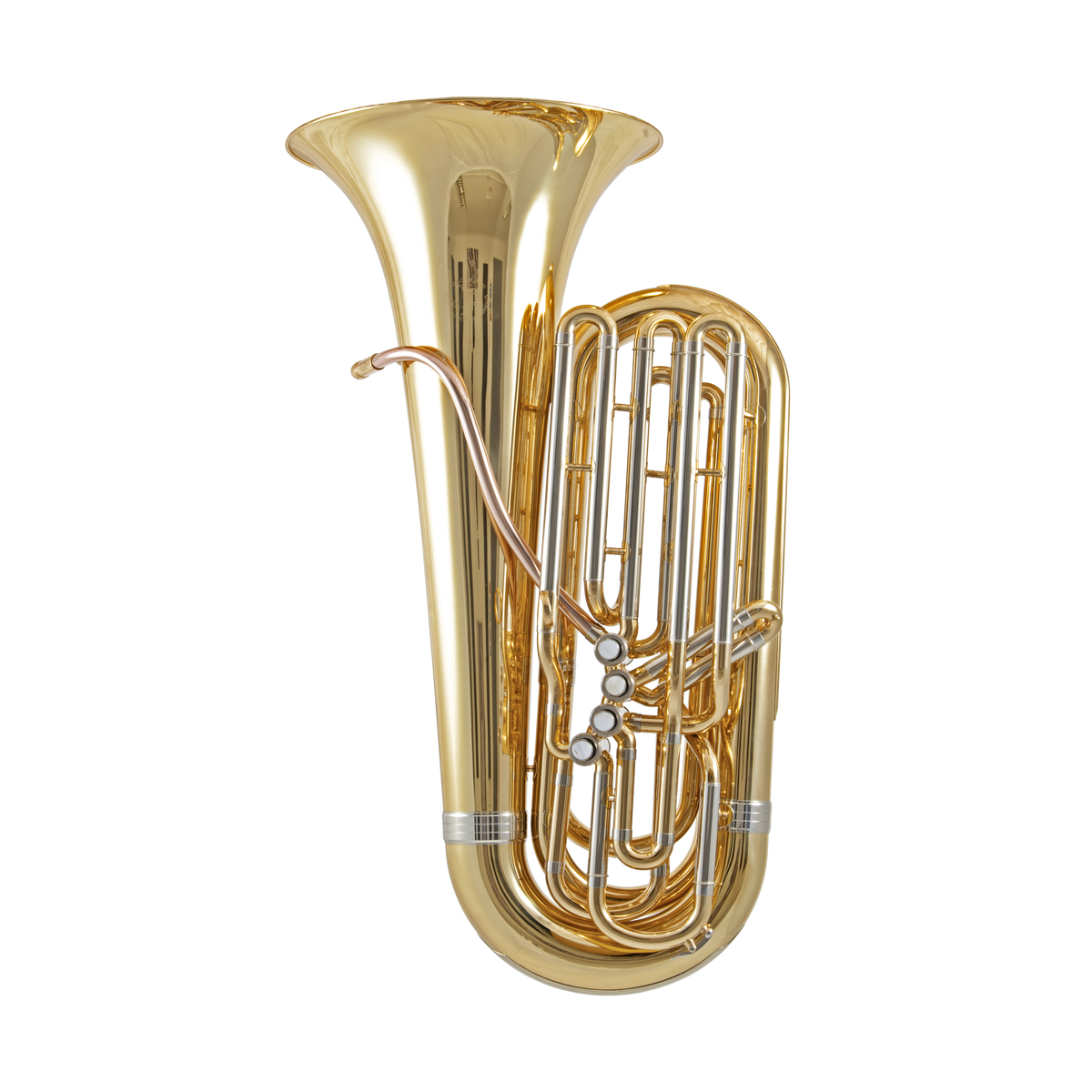 In stock and ready to ship or pick up as early as today!
Conditional
Quantity:

Add to Cart

or call: (860) 344-0525
This tuba is a fantastic compact instrument with 4 front facing valves perfect for wind bands, orchestras and concert bands alike. This isn't a common instrument in the UK, with a forward facing action being more widely used in America and on the Continent. The JP179B is also a wonderful tuba for more experienced players looking for a lightweight instrument for marching bands.