Skip Navigation
Website Accessibility
Michael Henss

Bass Guitar
Like many musicians, Michael Henss began playing early in life and has been consumed by the world of music ever since. In addition to the guitar, which he has been playing for 30 years, Michael has also studied electric bass and drums and plays each at a professional level. While studying music at the University of Maine he developed an interest in composition and spent a great deal of time prioritizing the development of a personal writing style. During this undergraduate period Michael composed and arranged music for jazz and rock ensembles, in addition to writing and recording electronic music. Following his time at the University of Maine, he studied audio production for music and film at the Audio Recording Technology Institute and interned with world-renowned mastering engineer Bob Katz. Michael currently works as a music educator and freelance audio engineer in CT and has been involved as a composer and performer for a number of commercial music projects. Michael is devoted to helping students find their own musical voice and his musical expertise lies in rock, metal, folk, and electronic music.


James Queiros

Electric and Upright Bass
James Queiros has his degree in Music Education from the Hartt School of Music. At Hartt, he has studied closely with renowned bassist Robert Black and education expert Dr. Joshua Russell. James is a gifted guitarist, with experience playing in both full band and acoustic settings throughout Connecticut, in various styles including both rock and country. He is the co-founder of the Mikey's Place Summerfest, an annual concert of young local musicians with all proceeds going to benefit the Mikey's Place handicap accessible playground in Wethersfield.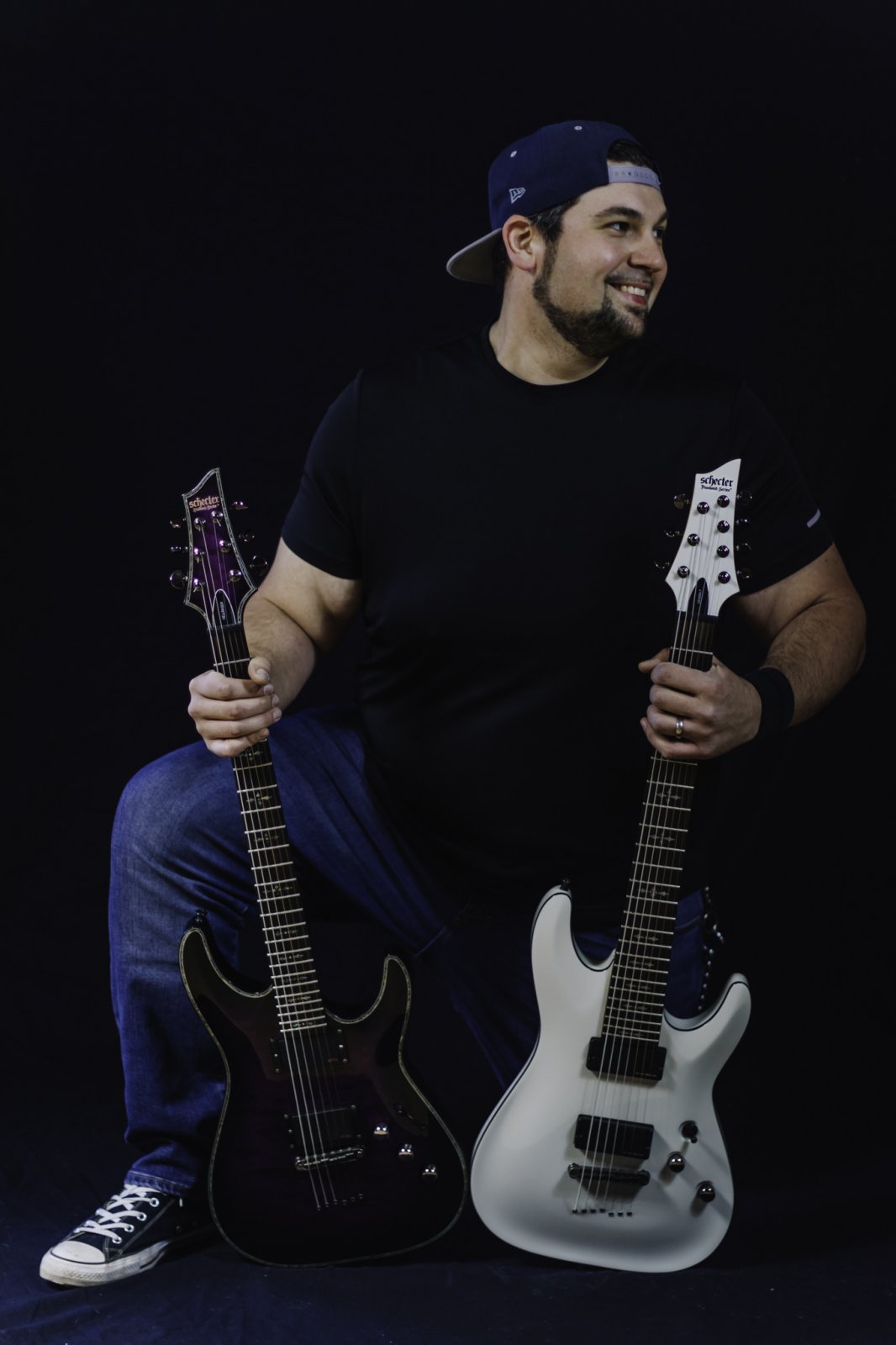 Anthony Edley

Bass Guitar
Anthony Edley is a graduate of the University of Hartford/Hartt School of Music with Bachelors in Music. At 23 years old Anthony has already played many major venues such as The Webster Theater Main stage, Toby Keith's I love This Bar and Grill, The Hard Rock Café, as well sung overseas with The Hartt School Tour Choir as a featured soloist in both Austria and Hungary. While a member of the Real Ambassadors Jazz Choir he has shared the stage with Jazz legend Dave Brubeck at the Library of Congress, been a featured performer at the Monterey Jazz Festival, and has placed first at Berklees' High School jazz festival. Anthony tours throughout the east coast regularly playing to packed houses and has opened for national acts such as Krystal Keith as well as Toby Keith. Anthony has written and recorded songs that are still played on 104.9 WIHS with "The Crystal Lake Praise Team". Anthony teaches Voice, Guitar, and Bass in a variety of styles including Classical, Jazz, Rock, Blues, Metal, Musical Theater and Country.



Ready to Sign Up?
Are you ready to sign up for lessons with one of our trained instructors? We've made the process easy and totally painless. Click the button to use the interactive widget and book your first lesson today! If you'd rather enroll in lessons over the phone, feel free to give us a call at 860-344-0525 instead.